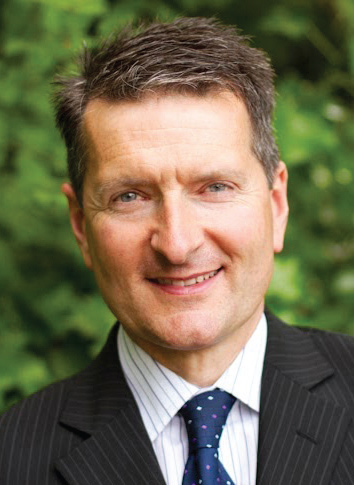 Here at Straightforward Consultancy (SCL), we use our market knowledge and influence to deliver lower-cost, more responsive and better managed freight and Customs solutions, taking workload away from the customer and providing a great source of advice and operational support. Our services are particularly valuable to SMEs who may not have a dedicated Supply Chain or Logistics Manager, and will almost always benefit from our expertise.
Since 2010, we've saved our clients an average of 35% and we've re-designed their logistics and Customs models to make them more customer-focused, responsive and Customs compliant. Our services really appeal to customers with flat structures, limited resources or a lack of in-house expertise and our strapline, "logistics simplified" reflects our desire to translate the often confusing jargon used by freight forwarders and HM Customs into language which customers can actually understand.
Our Managing Director, Andy Cliff is an industry professional who decided to use his extensive knowledge of this complex area to provide much-needed solutions for UK importers and exporters and our glowing testimonials certainly endorse that.
During his 30-year career, Andy worked in international sales, operations and management for leading logistics providers including DB Schenker, Kuehne & Nagel and DHL Global Forwarding and has a wealth of experience and market-based knowledge. In 2011, his wife Diane joined the business and is now a key player in our team, helping to manage our growing customer portfolio.
At SCL, we have a great network of industry contacts and work with logistics providers who share our principles of performance, quality and customer service, and this helps us to deliver the best outcomes for our clients, and to ensure their freight models remain well managed, lean and actually fulfil their changing needs.