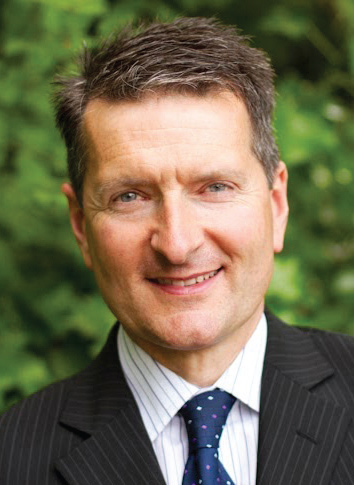 So how did it all begin? Well, in 2009, in the midst of the financial crisis, after 13 years with DHL in a senior role, heading up their Trade Lane Development Team, I was made redundant as a result of a cost-cutting exercise. The sad thing was that I loved my job and was still passionate about logistics and providing better solutions for customers, however for someone of my experience, there were few roles available in a very difficult jobs market.
I'd spent my first 10 years working as a Customs broker and import manager at Immediate Transportation, WTC Air Freight and Burlington Air Express, moving into sales at Kuehne & Nagel in 1989 where I first started travelling to the USA developing new business. After 7 years at Kuehne & Nagel I was head hunted by Danzas and became their Northern Sales Manager. In 1998, we were acquired by DHL and I was promoted to an international development role, leading a team of 9 international sales people who developed our key world markets such as Asia, North America, Latin America and the Middle East.
This range of operational and sales experience gave me the confidence to launch SCL in 2010 and within a month, after many phone calls and customer contacts, we gained our very first customer, Distinctive Medical in Runcorn. We went onto save them 33% on their USA import air freight costs and they remain a customer to this day.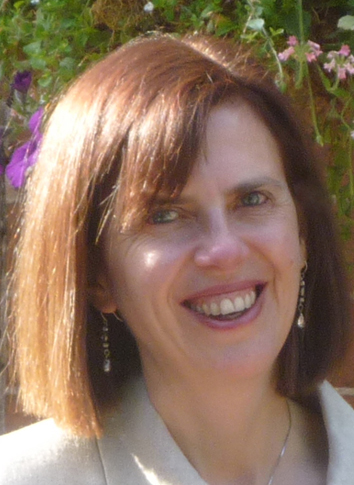 In 2011, the business had grown considerably so I invited my wife Diane to join the business. Over the course of a year, I trained Diane to enable her to look after her own customers and she turned out to be a great addition to the team as she had no preconceptions and was very detail-oriented, a real asset in logistics and Customs compliance.
Even though I'd consider us to be a niche business, we do punch above our weight and are respected in the industry, having written several articles which have then been featured in the logistics press in the last couple of years. These include Lloyds Loading List, Freight Business Journal and Freight Waves and I've been on the judging panel on 5 occasions for the Lloyds "Global Freight Awards" and the British International Freight Association "Freight Service Awards" so it's great to know that our opinions are valued and fellow experts see us as well-informed and in touch with the latest in global logistics.
We also have access to resources such as the HMRC Customs Tariff, ICC Incoterms 2020 Handbook, WCO HS Classification manuals, Export Compliance handbooks, Croners Importers and Exporters Reference Guides and Dangerous Goods Regulations manuals and these are an invaluable resource for our customers, especially when we need detailed technical interpretation of logistics or Customs regulations.